Open Arms News – 2nd Quarter 2016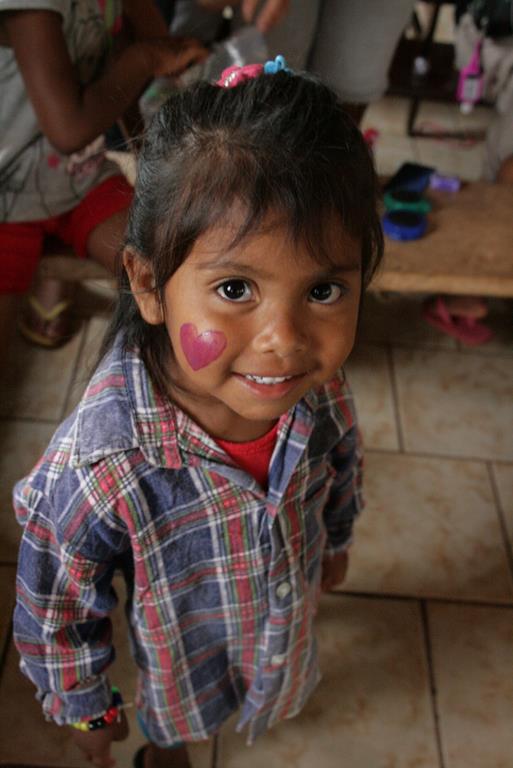 Open Arms Worldwide News

2nd Quarter – 2016

OAW Opens 3rd Indigenous Children's Outreach


This quarter a team from our headquarters in Assis, Brazil came alongside another OA agent of hope, Sarita Romeiro, to kick-off our 3rd mission outreach in the indigenous area of central-western Brazil.  Please be praying for Sarita as she is now overseeing 4 mission locations in an area that is quite spread out and rural.  There are more opportunities than she can take advantage of at this point and is in need of more full-time workers to join her.

Game On!

Soccer Ministries Start Strong

 

The youth soccer season has kicked-off in Brazil, and the teams from Open Arms are looking forward to a successful year on and off the field. Our indoor boys soccer club started off with two victories over a neighboring city's U15 and U17 teams winning 9-3 and 6-5 respectively.  The U13 boys outdoor team started their 2016 campaign with a 4-3 victory over an established club team in the Liga Assisense.  More exciting is the number of the players who are attending regular small group bible studies, volunteering in outreach to younger children, and attending worship services with the volunteer coaches and missionaries of Open Arms.

Click HERE for video

Would you like to keep up with the day to day blessings of Open Arms? It's as easy as following us on www.facebook.com/openarmsworldwide and select "See first" under "Liked" in your newsfeed.

TICKETS GO ON SALE JUNE 1ST!

Join us Friday, September 30th for an evening of great food, fellowship, music, and inspiration at Wolf Trap.  This is our 4th annual gala and will be extra special as we celebrate ten years of being the "open arms" of Jesus to children in need of hope.  Be a part of launching Open Arms into its next 10 years.

2,000 BOOKS GIVEN FOR THE CHILDREN AT SULLY ELEMENTARY SCHOOL!

Literacy is a key factor in the future success or failure of vulnerable kids right here at home.  We laid out the goal of 2,000 books by May 1 and, thanks to individual donors and church partners like Sterling Park Baptist and Reston Bible, the goal was met! On June 10th a team from Open Arms will be helping to distribute the books to the children for the summer.  We thank God for His goodness and for all those who blessed the children in Jesus' name with the gift of reading.
---
---