Home
Open Arms News
Open Arms participates in 4º Annual Justice & Mercy Amazon Pastor's Conference
Open Arms participates in 4º Annual Justice & Mercy Amazon Pastor's Conference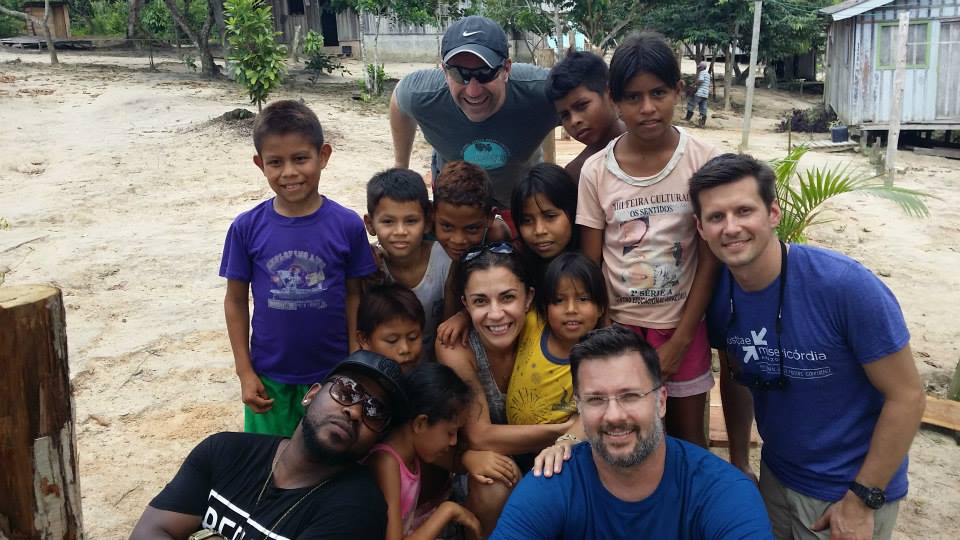 In February this year Justice & Mercy Amazon held their 4º Annual Amazon Pastor's Conference outside of Manaus, Brazil.  For the second year Open Arms founder's Michael & Patricia Meyers, joined with JMA for this amazing work of encouraging and equipping the pastors and missionaries who are on the frontline in the effort to carry the gospel throughout the Amazon basin.  We were also blessed by Open Arms agent of Hope, Eduardo Ribeiro, who traveled from our headquarters in Assis to join the teaching team.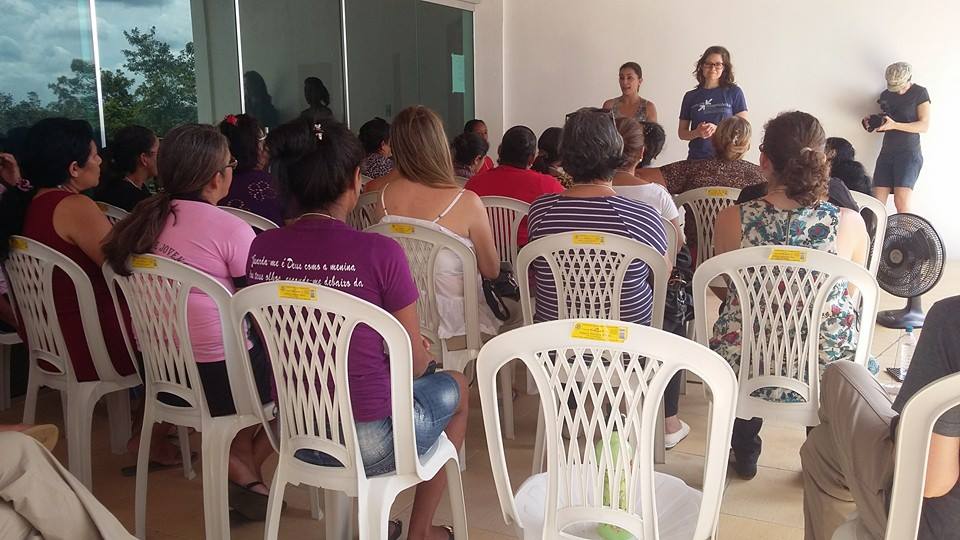 Roughly 45 pastors/missionaries and their spouses came for a week of seminars on everything from Children & Youth Ministry to Worship to Preaching on a biblical understanding of Grace. There were breakout sessions on the challenges of being a woman in ministry, creative evangelism, employing games in ministry, and much more.  The teaching team was led by JMA's leadership staff including author/singer Kelly Minter, and made up of Pastors and lay leaders from churches and mission's organizations from the US and Brazil including Reston Bible Church, Rolling Hills Community Church, and Comunidade Viva (Life Community Church).
Mike and Eduardo introduced the pastors and missionaries to the Open Arms model for children's missions. It was very well received and we are hopeful that a door will be opened for a full-time Open Arms presence in Manaus and the surrounding villages in the near future.  Please join us in praying for partners and for Agents of Hope for that region.
In addition to teaching and translating, Mike, Patricia and Eduardo also got the opportunity to visit some nearby villages and spend time helping with a building project, interviewing kids about their lives and faith, and just playing.
"We are so honored and proud to be able to partner with an amazing organization like JMA in equipping and encouraging the saints in the Amazon for their very difficult mission.  This conference was an amazing experience and I can see that perhaps the Lord is opening a door for Open Arms in the Amazon. Please keep praying for the children of the Amazon as well as these pastors and missionaries who are literally laying down their lives for the people of the Amazon everyday." – Mike Meyers
 For more pictures from the trip you can visit us at www.facebook.com/openarmsworldwide
---
---