Running the Race at Sully Elementary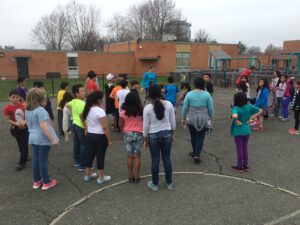 Through a partnership with Open Arms, Sterling Park Baptist Church has launched a pilot program at Sully Elementary School in Sterling Park, VA, called "Run the Race." Run the Race is an 8 week after-school program for 4th and 5th graders that teaches the basics of the sport of running as well as important life lessons around the subject of character.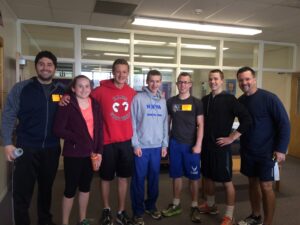 We kicked off the first day with a capacity crowd of 50 children!  The topics of our first two sessions were the importance of hydration and proper warm-up and stretching.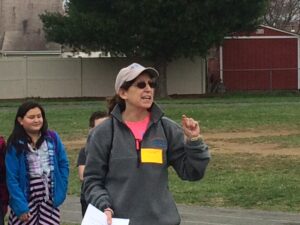 Each of the children was given a water bottle and a running journal to keep track of their progress.  Our life lesson for the first two weeks was on running free. Through an object lesson and talk the children learned that many things can tangle us up and slow us down in running or in life.  To run well we need to be free from the things that entangle us.  Please keep the children and the volunteers in your prayers as they build relationships and "run the race" together.  If you would like to support this work financially, we need your help.  Give securely online today by clicking HERE.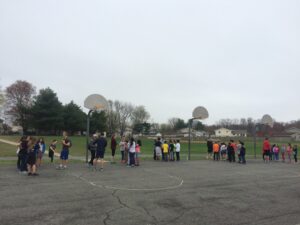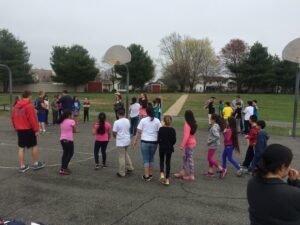 ---
---