Open Arms "Art Company" Dance Team Wins Big in Argentina!
This past weekend the children of Open Arms that participate in the dance ministry with Art Company dance school, under the direction of nationally recognized instructor Gisele Vieira, traveled by bus to Argentina to participate in their first ever international dance competition.   Many of these children have never even traveled outside their own city, much less their country.  With the financial support of many generous sponsors in the USA and the prayers of many of you, they took to the stage, and won big!  Of the four categories they entered they won, 
1st place – Children & Teen Group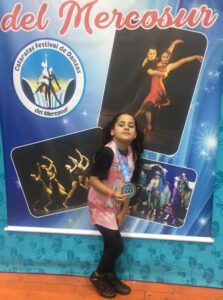 1st place – Youth Trio
2nd place- Child Solo
3rd place – Youth Solo
With routines that address social challenges these kids face in their communities, and a gospel vision of hope, they again took the judges breath away.  Among the 107 choreography's presented, their routine that addresses child abuse, won the highest marks, second only to an adult advanced group. They received a standing ovation, even from the judges!  Praise God for their ministry!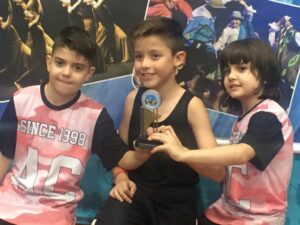 I hope everyone who reads this is fully convinced of the value of investing in people for the Kingdom of God while they are young.  What a return on investment!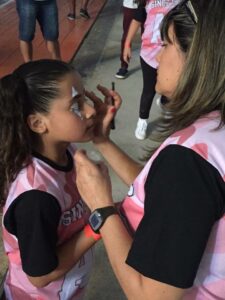 Following their wins, they were treated to a trip to nearby Iguaçu Falls, the largest waterfall in the world by volume, and a place most of them never dreamed they'd see.  How sweet to enjoy the LORD's creation and give thanks for so many amazing victories!
---
---