Exciting update from Bruno & Abby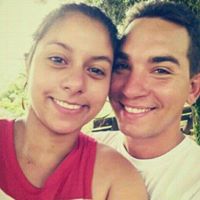 Recently we began a campaign to round out the prayer-support team for Bruno Gomes & Abby Smith.  Abby is officially joining the Open Arms team in September and leaves for Brazil on September 8.   She and Bruno will be married in December and begin their lives together as a missionary couple with Open Arms Worldwide.
The response to our campaign for Bruno & Abby ahead of their upcoming wedding has been so encouraging, and we wanted to share the good news with you.  Our financial support goals were to raise $600 in monthly partnerships, and $5,700 in one-time gifts to cover moving expenses and the establishing of their home in Brazil.  After just a few weeks here is where we stand.
New Monthly Donors – 42% of goal reached!
New One-time Gifts – 100% of goal reached!
Amazing!  So we are just $250 in monthly partners in ministry!!  We are so close.  Thank you to everyone who has participated in this campaign.
You can join their team by clicking HERE and select Bruno & Abby from the dropdown menu.
Check out Abby's Story in video HERE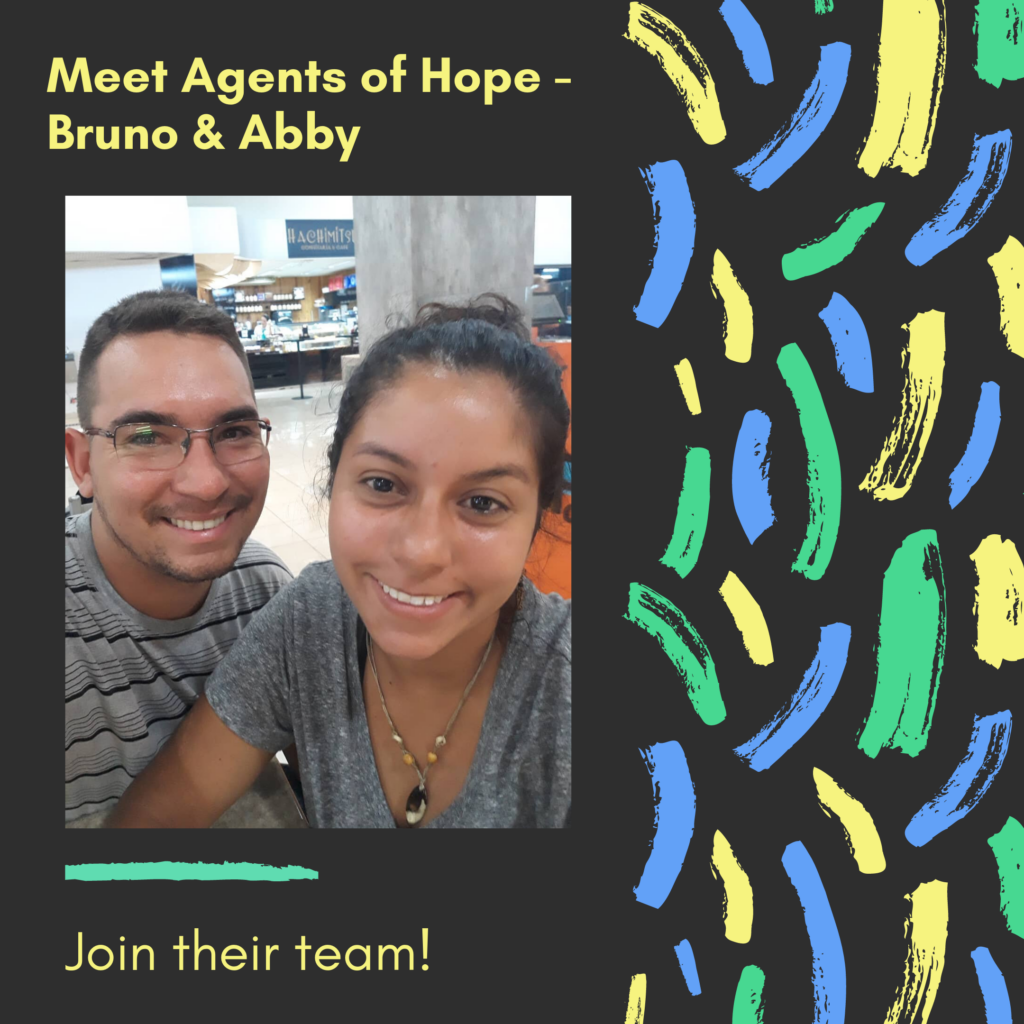 ---
---