Antonio "Duda" & Quezia Nogueira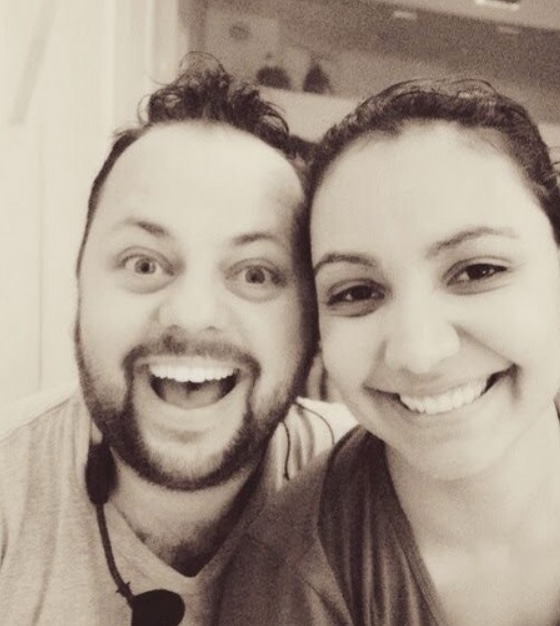 Regional Base Directors – Southeast Region (Open Arms in Brazil)
Their Story: 
Married since 2008, Duda & Quezia have been together and on mission with children, adolescents and young people since 2006. They understand that in order to impact the future, one must start with the foundations – the young, and this is the ministerial call of this couple.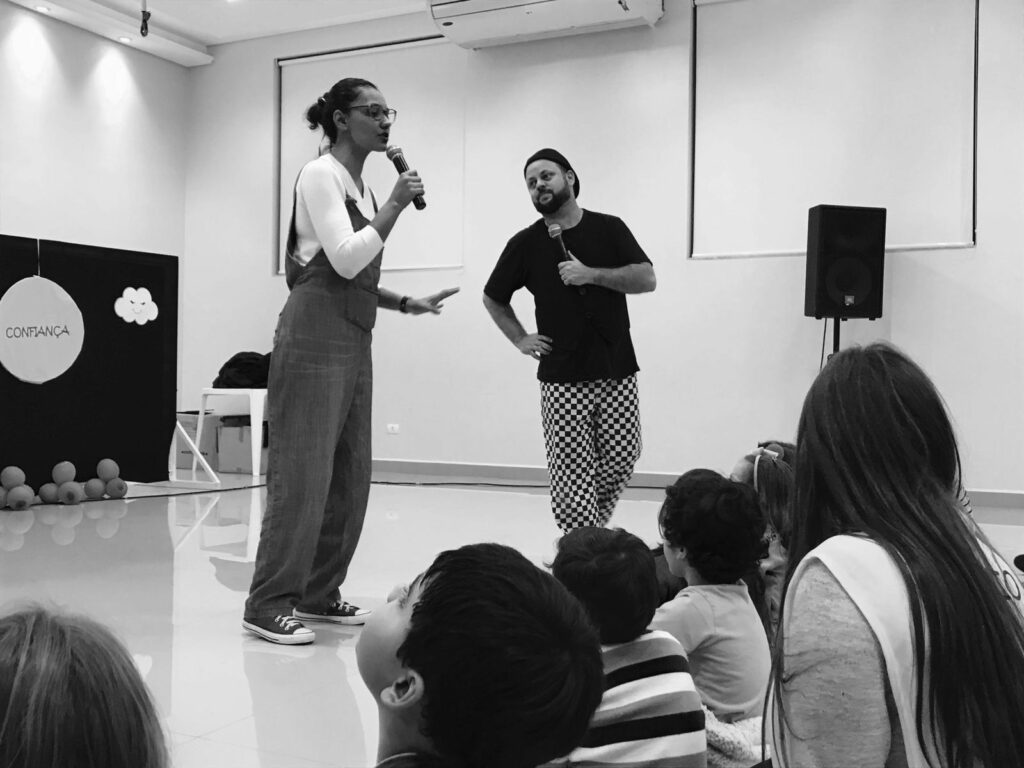 Quezia was a founding member of the Board of Directors for Braços Abertos Brasil, the Brazilian branch of Open Arms Worldwide.  She and Duda served together in that ministry before moving away to serve in various church and para-church ministries to children and youth around Brazil.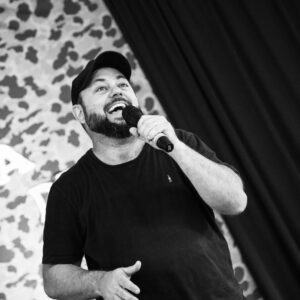 They returned to Open Arms in January 2023 to take on the task of running our Brazilian headquarters in Assis, São Paulo.  Their duties include overseeing base staff, developing new resources for our various mission projects, supporting our team of missionaries with trainings, counseling, and accountability, promoting the mission in Brazil through social media, print media, and representing the mission at conferences and in local government organs, and developing partner relationships with churches and businesses, among other things.
Along with our Field Director, their goal is to accelerate the expansion of Open Arms Worldwide in South America.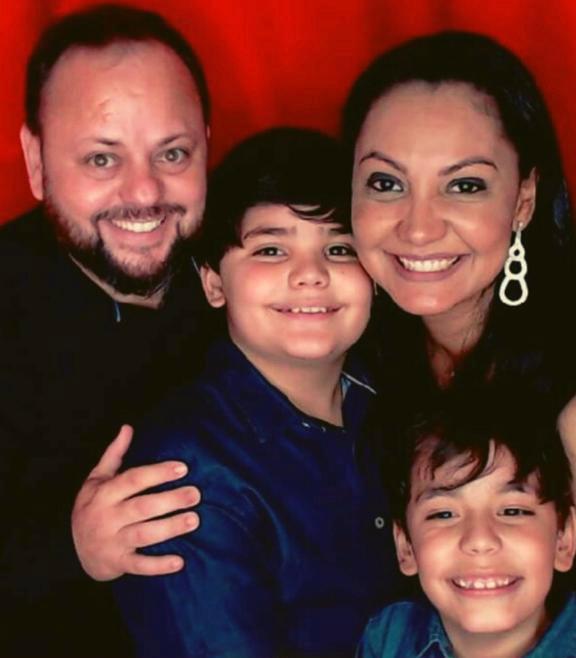 Duda & Quezia are a missions power couple, parents to two rambunctious boys, and enjoy traveling and sharing their faith with the next generation.
---
---